Child protection in Latin America: debates from the perspective of Brazil and Argentina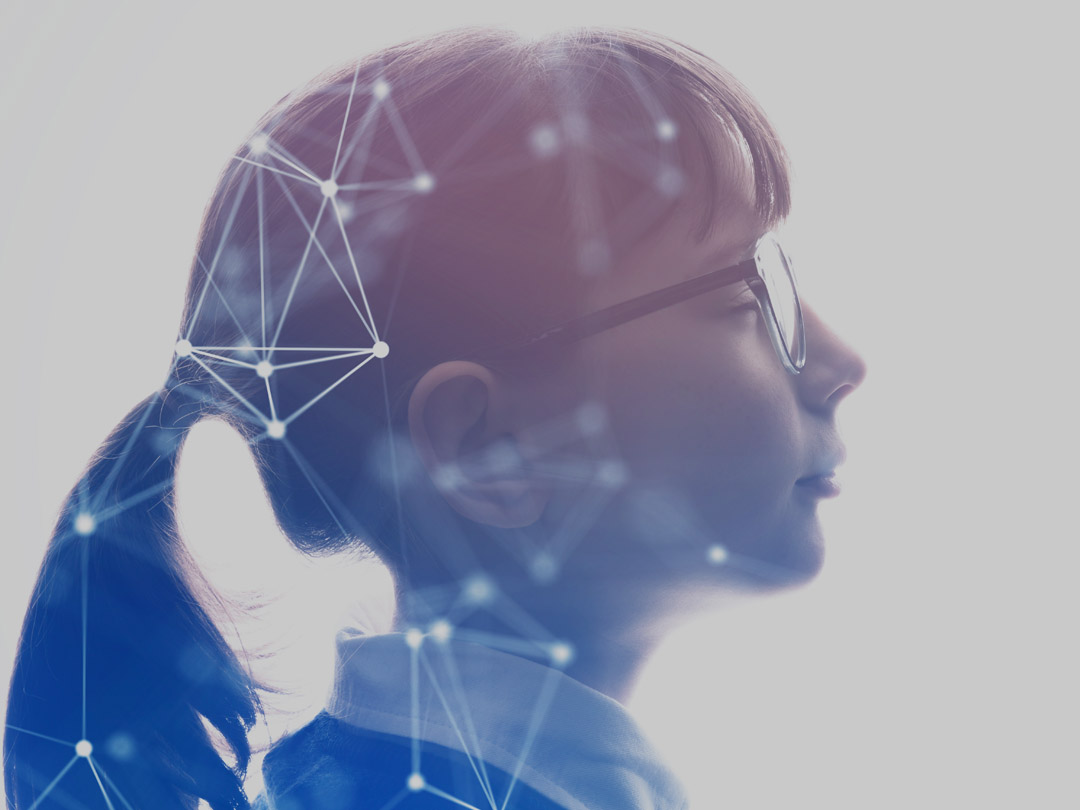 Study group composed of Data Privacy Brazil Research Association, Alana Institute and Asociación por los Derechos Civiles (ADC). The group focuses on the deepening and sophistication of the debate, from the perspective of the global south, with the subsequent elaboration of an essay and other handouts. The idea is that the alliance between these organizations culminates in an effective positioning of these organizations on the international stage.
As one of the  results of the study group, it was produced the report "Data and rights in childhood and adolescence in the digital environment: paths to legal protection in Brazil and Argentina". The document has as its main objective the importance of institutes and standards for children's protection in the digital environment, especially the integral protection, priority and progressive protection in its international dimension and its practical application in Brazil and Argentina. By contrasting these institutes with the data-driven business models prevalent in the digital environment, the report proposes a latin american agenda for the data protection of children and adolescents.