Data Privacy Research Association participates in a Global Call for Contributions of Information & Democracy Forum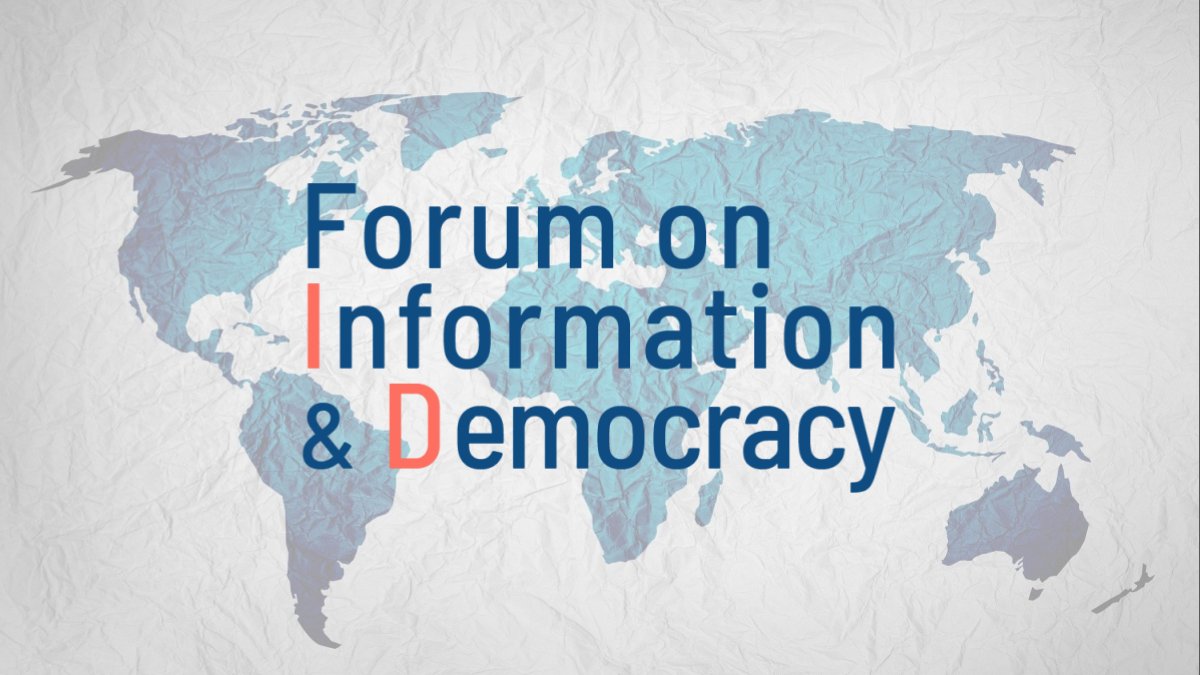 Last October, team members Bruno Bioni and Mikael Servilha submitted a contribution on the Data Privacy Brasil Research Association's behalf to the Global Call of the Information & Democracy Forum. The call came from the Working Group on Pluralism of News and Information in Curation and Indexation Algorithms, which was developing its recommendations on mitigating and remedying the harms caused by curation and indexation algorithms. In this format, Data Privacy Brasil's contributions focused its efforts on privacy and data protection aspects. 
We contributed to six questions proposed by the working group. All of them, which were situated precisely within the scope of privacy and data protection, were based on the following general proposition: "If we were to create a regulatory framework to minimize the impacts of profiling and techniques (such as recommendation systems and personalized content curation processes) on individuals' privacy". This initial provoking proposition favored the construction of an interesting line of argumentation  built on the answers to the proposed questions.
In this link, you can find out the considerations we submitted.