Southern Alliance for the Global Digital Compact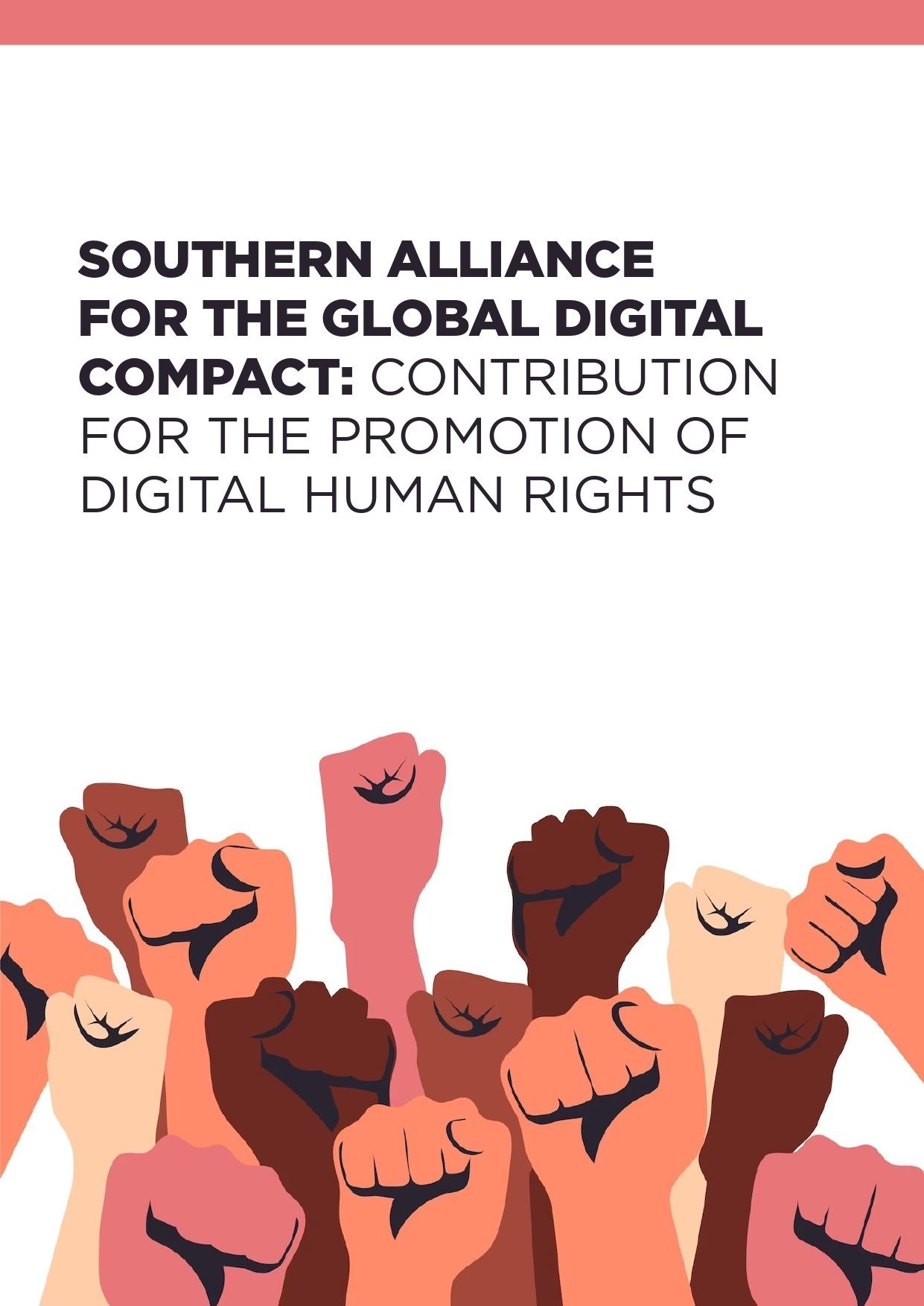 The Data Privacy Brazil Research Association, together with the Aapti Institute (India), Internet Bolivia (Bolivia), KICTANet (Kenya), and Paradigm Initiative (Nigeria), submitted a joint contribution on behalf of the Third Sector of the Global South to the UN Digital Global Compact.
This initiative is one of the main efforts led by Secretary-General Antonio Guterres, in conjunction with UN Technology Envoy Amandeep Singh Gill, in preparation for the Summit of the Future, to be held in 2024. The contributions aim to summarize, within seven areas of digital policies, the principles and actions to be taken by different sectors of societies.
In the mission to contribute to a truly global outcome, the Data Privacy Brazil Association met with partners in an unprecedented alliance of the Global South, the Southern Alliance for the Global Digital Compact. The areas covered were Connectivity, Data Protection, Regulation of Artificial Intelligence, and Digital Commons. At the time of submission, the website did not indicate having received contributions from the Latin American and Asian regions.
Among the actions proposed by this alliance, the role of the state in providing a multi-sectoral co-regulatory environment based on principles of transparency, accountability, and supervision of activities and technological development that use data as a public good stands out; in addition to obligations on the private sector in conducting and handling this data. For organized civil society and academics, we seek a role in monitoring and deepening concepts – to be debated and evaluated in international forums, in order to have common understandings about global digital public goods that reduce inequalities and create fair conditions for development for all peoples.