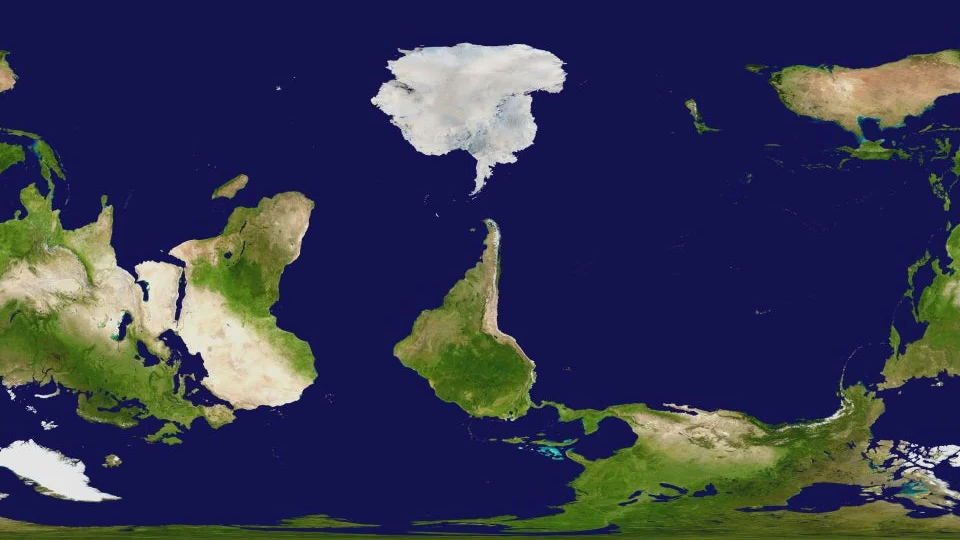 Governance and Regulation
Amplifying Global South Voices in Digital Rights Policymaking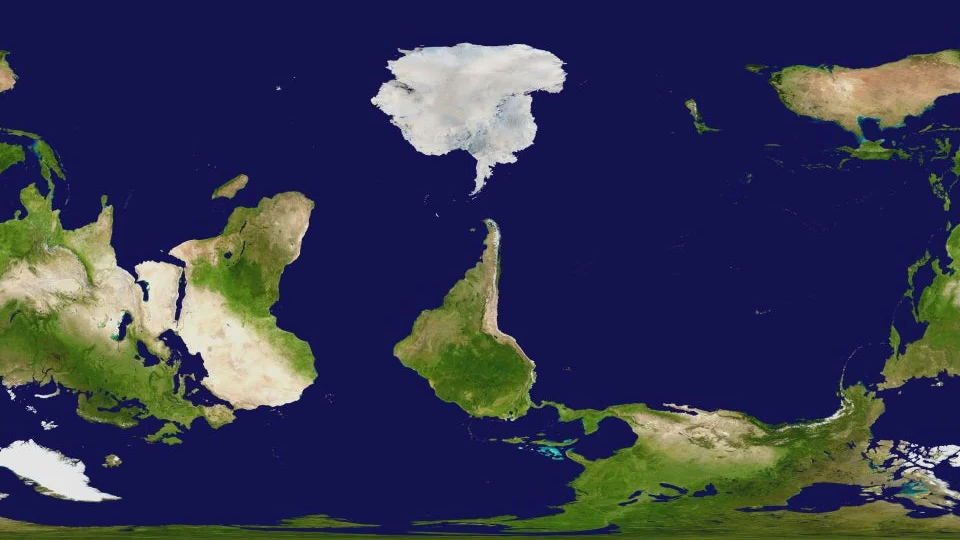 Objective: To raise awareness of challenges that datafication processes pose to democracy and human rights globally and to promote stronger collaboration and coordination among Global South organizations working on digital rights, datafication, and its impact on democratic principles.
Duration: 2 years
Status: Em Andamento
Supporter(s): National Endowment for Democracy (NED)
Description
This project is motivated by a constant growing datafication of society that affects democracy in different ways. It proposes a strategy to strengthen organizations from the Global South and impact the correlation of forces in international institutional spaces, usually occupied by narratives from the Global North that do not fully address the many issues brought up by turning people and social groups into data that inform business strategies, but also public policies.
It aims to strengthen the capacity, expertise and articulation abilities of organizations that are already dealing with policy issues such as Digital IDs, poverty management policies, automation of policing activities and digital transformation of the State, in general.
Also, the projec aims to formulate an information-sharing structure and a methodology for the creation and sustainability of a new alliance of organizations working with datafication and democracy in the Global South, through agenda setting and coordinated advocacy within key international organizations, based on the support given by Data Privacy Brasil Association. 
The endgame of the project is to help shape the global discourse and strategies to tackle issues of datafication and democracy. This will be accomplished by enhancing the capacities of organizations in the Global South dedicated to digital rights and related areas and their ability to set the agenda from the perspectives and concerns from Latin America, Africa and Asia.