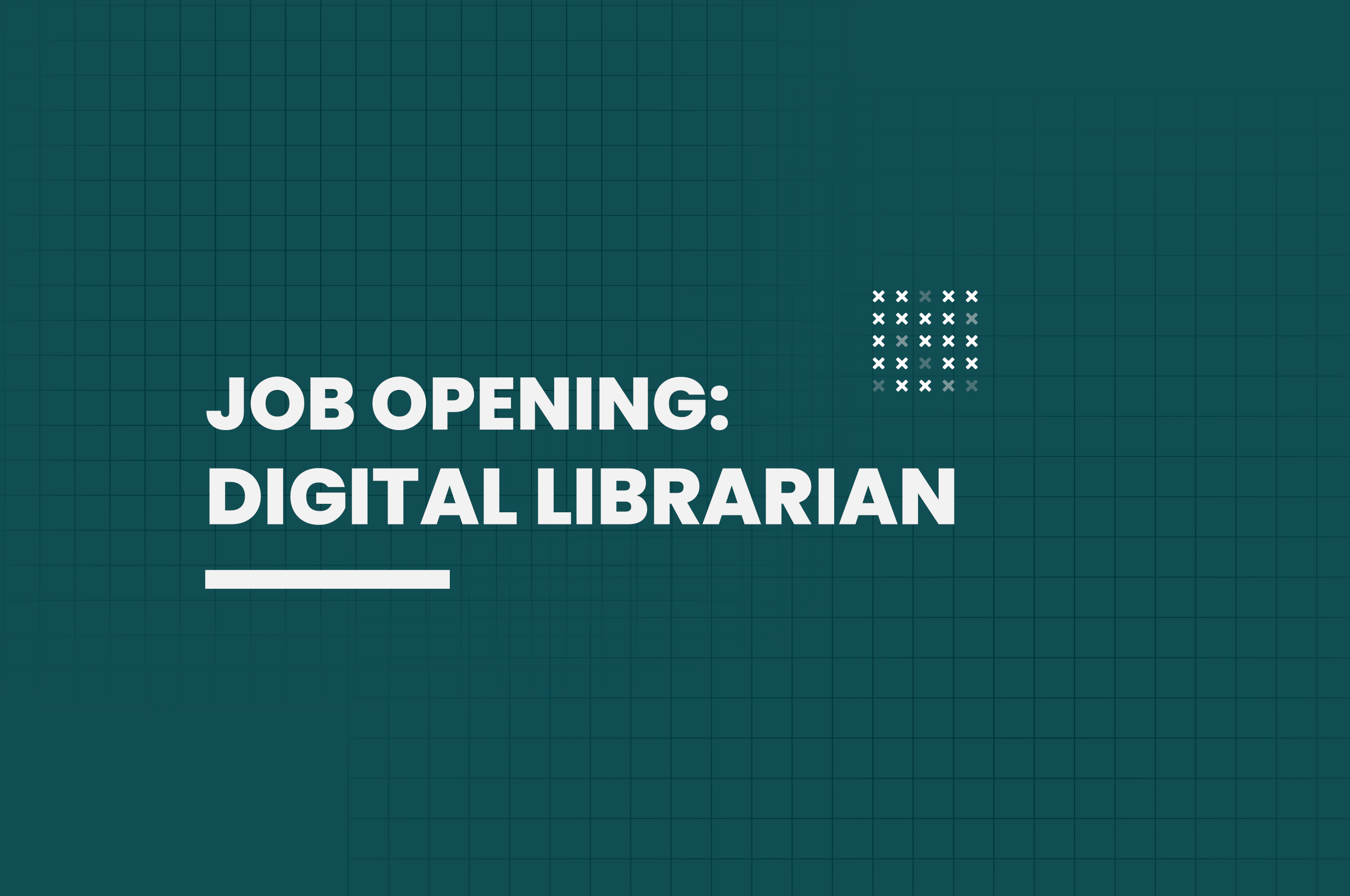 Job Opening: Digital Librarian
The Data Privacy Brasil makes the notice public with registrations until September 15, 2023.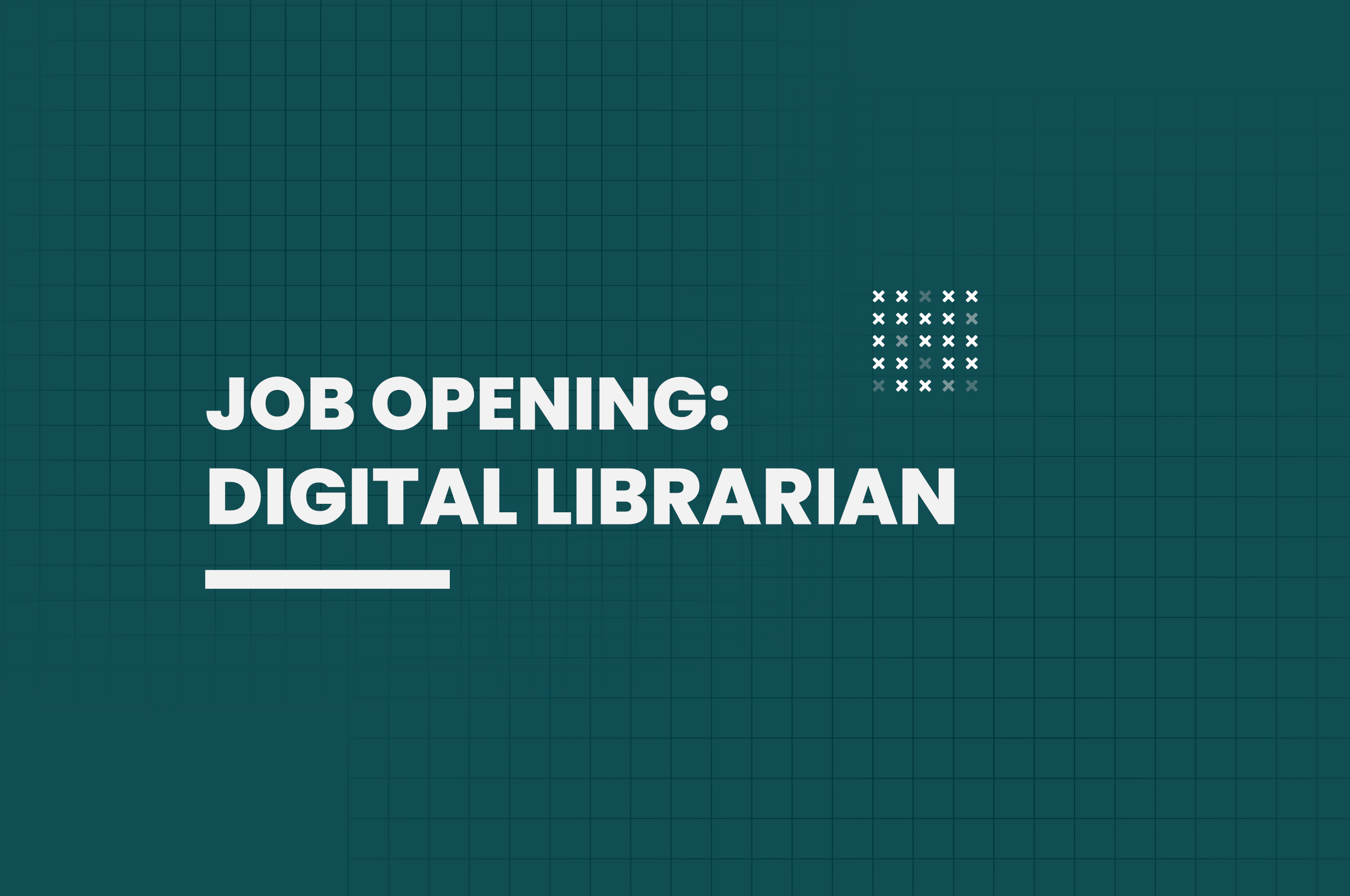 We are looking for a digital librarian focused on actively sharing resources between NGOs to join our team.
About the job  
This position is linked to and reports to the Steering Committee of a Global South Alliance currently composed of the organizations Data Privacy Brazil, Aapti Institute, and Paradigm Initiative.
Its functions are focused on actively sharing resources between NGOs, sharing what is produced by Global South NGOs among Global South NGOs, organizing online materials such as podcasts, videos, and written documents, as well as promoting exchanges between organizations and fostering cooperation.
This position is intended to be filled by someone from Africa, Asia, or Latin America, which aligns with the Alliance's values of promoting Global South actors in the international digital rights landscape, and have concerns about structural inequalities, restrictions on civil liberties, and economic opportunities in the Global South.
More details on the role and responsibilities of the position can be found here.
How to apply
Interested applicants should send their CV and cover letter in this form. The cover letter can be simple (one or two pages) with a basic description of why you are interested. The deadline for the application is September 15th.