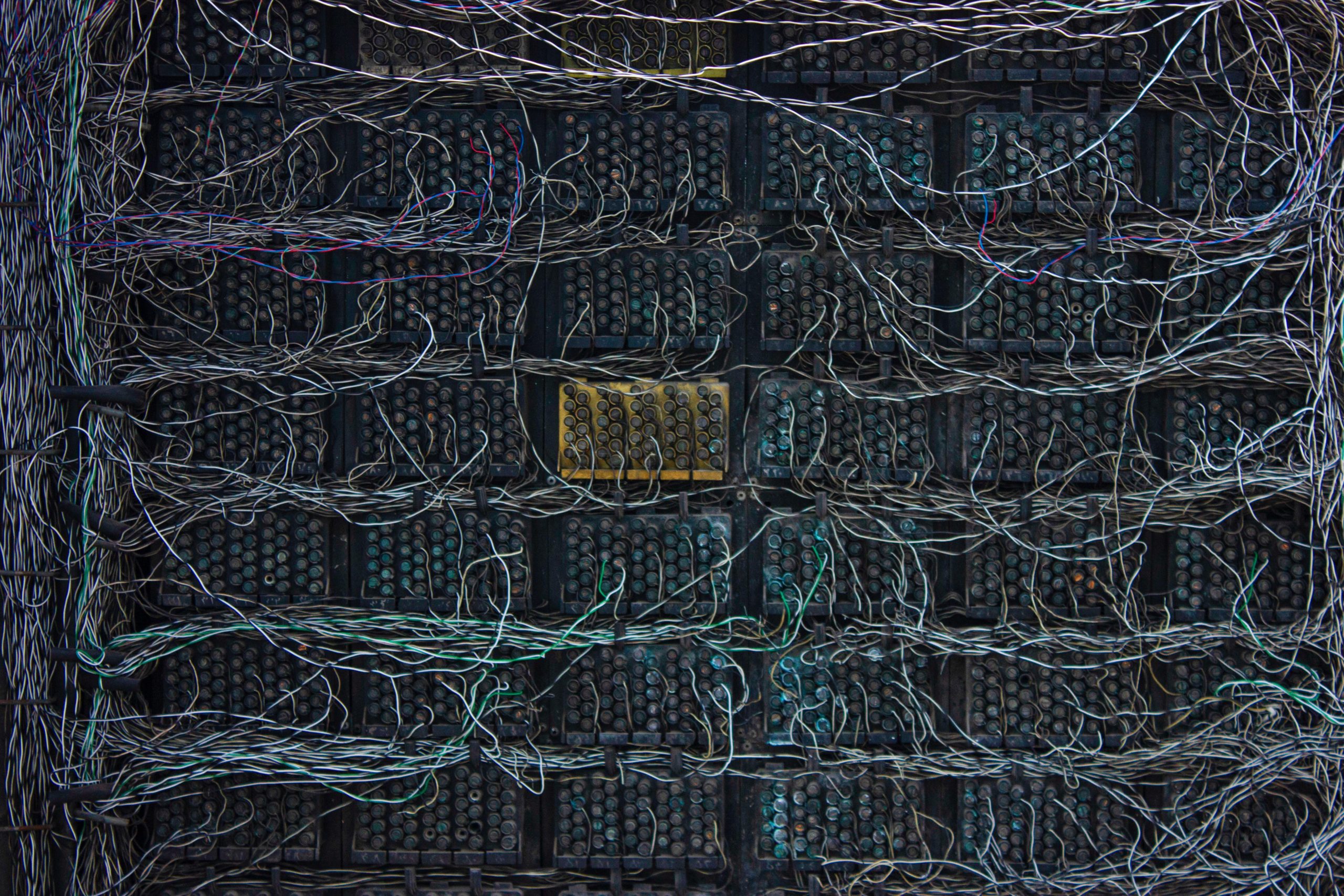 Asymmetries and Power
Elections, disinformation and violation of data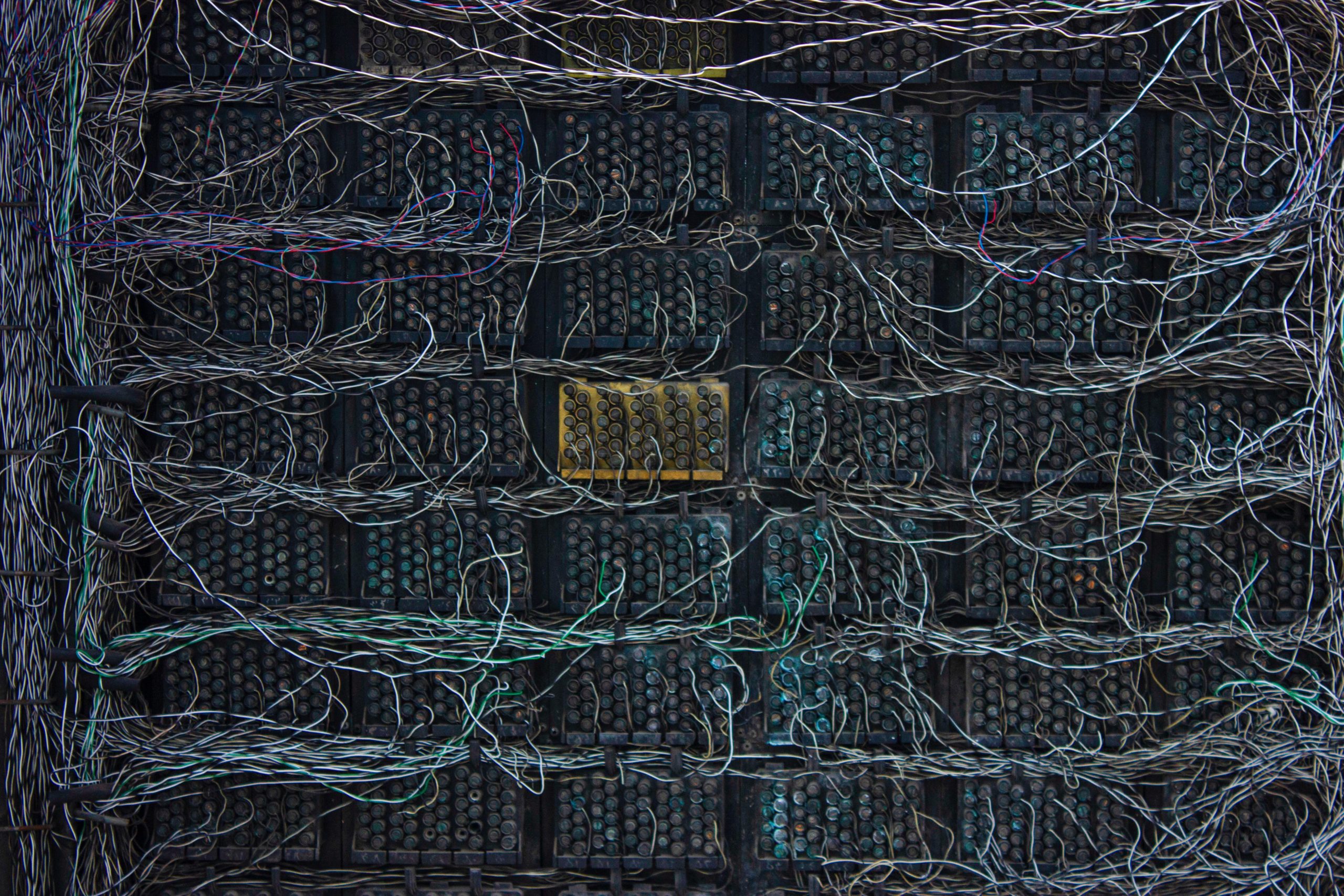 Objective: To stop abusive practices of technology and data misuse for undemocratic purposes in the 2022 Brazilian Elections.
Duration: 2022
Status: Em Andamento
Supporter(s): Reset
Description
The 2022 elections in Brazil will undoubtedly see the abusive and illegal use of personal data in political campaigns. This phenomenon has been exposed in2018 by journalists who uncovered the operation of companies that formed large databases from data leaks and other illegal sources, then used them for automated messaging and media management, influencing the electoral process through reputational attacks and disinformation.
Given the complexity and professionalization of these illegal schemes , the punishment of suchacts by the Electoral Justice demands (1) visibility and extensive documentation on the data brokers that operate the actions; (2) strengthening of mechanisms of complaint to the Regional Electoral Attorney of the Federal Prosecutor's Office (MPF); and (3) extensive production of evidence that demonstrate the existence of a or probable cause so that the MPF can act.
In this sense, the project seeks to  collect evidence of the misuse of technologies and data for disinformation purposes in the electoral context, through the articulated work of journalists and researchers, informing the public debate and substantiating legal complaints. 
Before the Electoral Justice, demanding urgent measures to remedy the violation and avoid that abusive practices -improper use of technologies and data- are used for anti-democratic purposes in the 2022 Brazilian Elections.