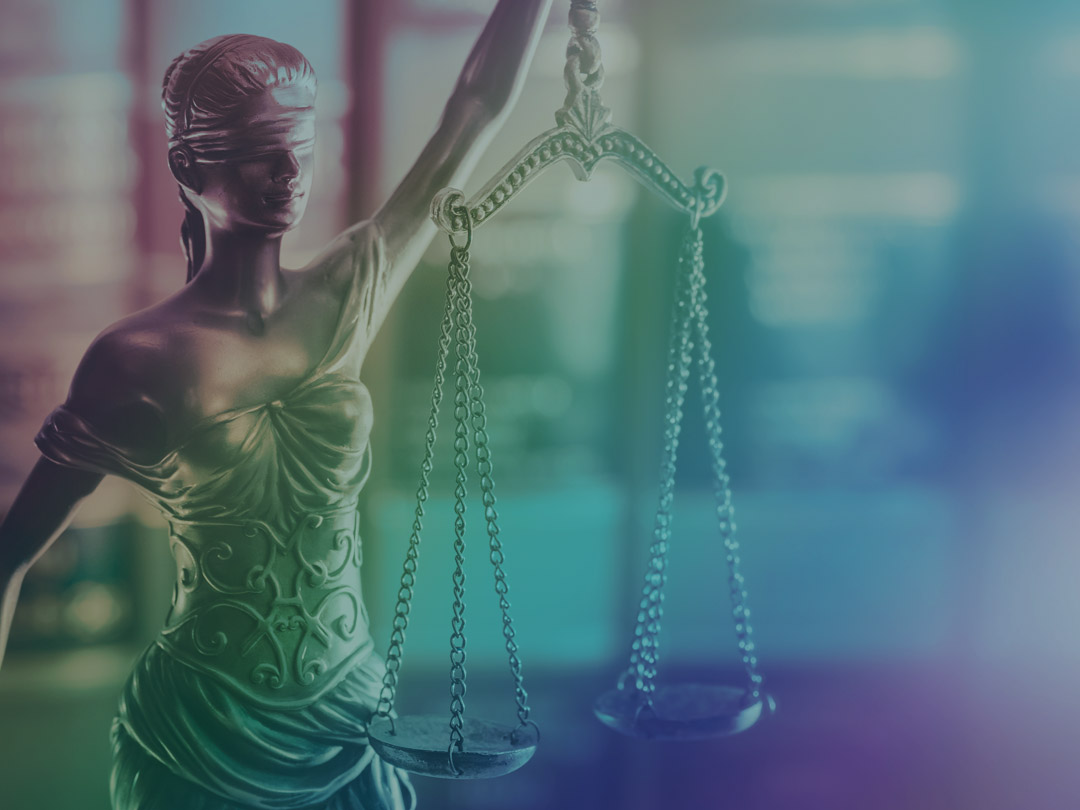 Asymmetries and Power
Expanding the role of Public Defender's Offices in protecting personal data in Brazil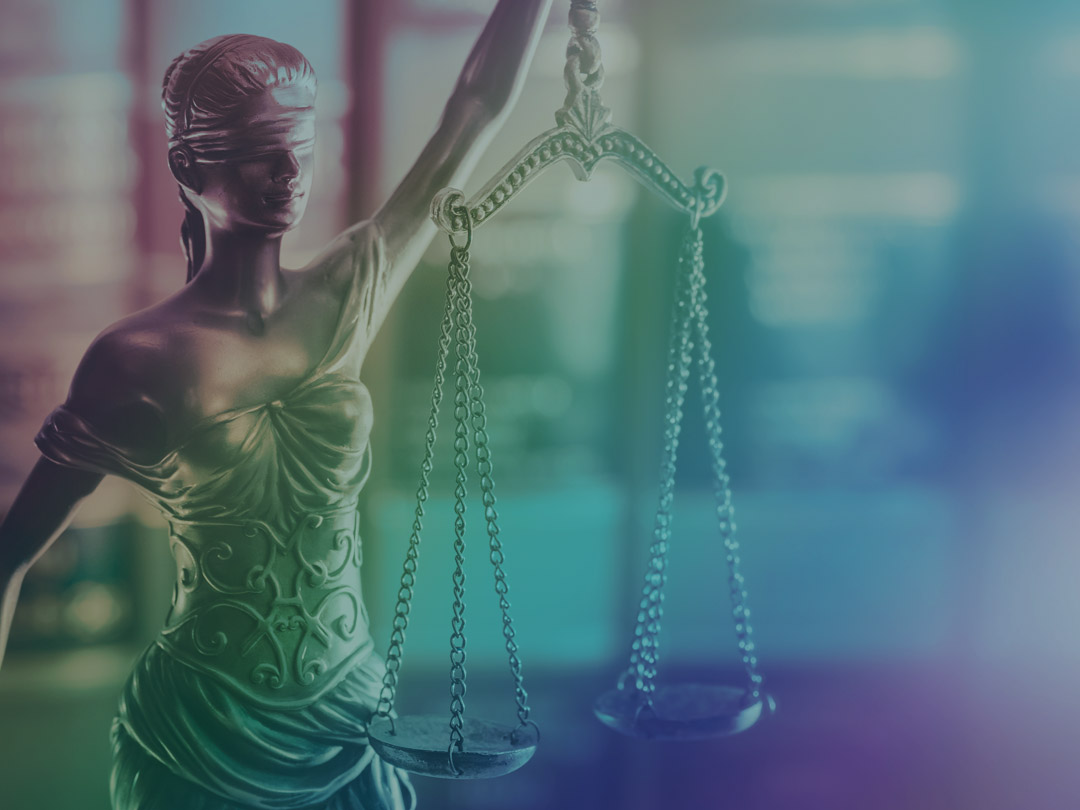 Objective: to promote the training and reflection of public defenders in Brazil on the protection of personal data, both in their daily activities and as a right to be promoted by Public Defender's Offices.
Duration: 2020-2022
Status: Em Andamento
Supporter(s): Fundação Ford
Description
The project Offices of the Public Defender and Data Protection was born from the acknowledgement of the centrality of personal data protection as an aspect of justice and citizenship, as well as the realization of the relationship between the Public Defender's Offices and citizens for the exercise of their rights. By providing service to millions of Brazilian citizens per year, the Public Defender's Offices deal with personal data from people in situations of major social and economic vulnerability. In addition, the Public Defender's Offices are also central agents in defending the population's rights against the abusive use of personal data, so that data protection rules impact both the core activity (access to justice) and the means that the Public Defender's Offices use to reach it.
Also, considering the profile of users of the Public Defender's Offices, the data processed by the institution deserves special care, given its discriminatory potential, either because of the socioeconomic vulnerabilities that are imposed, because of discriminatory automated decision-making processes, or because of harassment of companies that put the privacy of their consumers at the expense of "free" access to services. In this sense, the institution has two missions regarding the protection of personal data: the first is related to its adequacy to legal requirements; the second refers to the protection of citizens through collective relief and direct action in new individual cases involving the protection of personal data.
Based on this diagnosis, the project was structured to contemplate two fronts of action: the first of them, implemented in partnership with Data Privacy Brasil Education, was to carry out the training of people designated to participate in the data protection committees, constituted to promote the suitability of the institution.
The second front is aimed at monitoring the meetings of the data protection committees that were formed in Rio de Janeiro and São Paulo to understand what has been done to promote the compliance of the State Offices of the Public Defender with the Brazilian General Data Protection Law (LGPD), as well as what are the main challenges faced.
Both fronts are related to the cyclical character that is desired to be given to  the project: that is, while we seek to train the people who work in the institution, we also seek to understand what the potential and challenges of this process are, to produce materials that have the potential to facilitate the task of compliance to the LGPD and promoting the rights of the population.