Dadocracia – ep. 107 – Electoral Supreme Court, Brazilian General Data Protection Law and transparency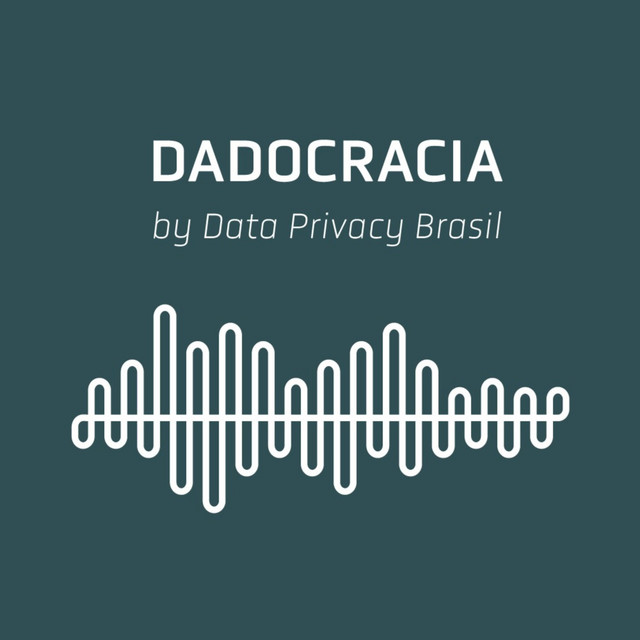 In this episode of Dadocracia, we talk about the change made by the Superior Electoral Court in detailing the disclosure of assets of candidates and candidates. Marina Atoji, project manager at Transparency Brazil, explains the problems of this change and how the Brazilian General Data Protection Law cannot be used as a justification in this case.
See the public letter released by various civil society organizations against the decrease in transparency of candidates' assets.