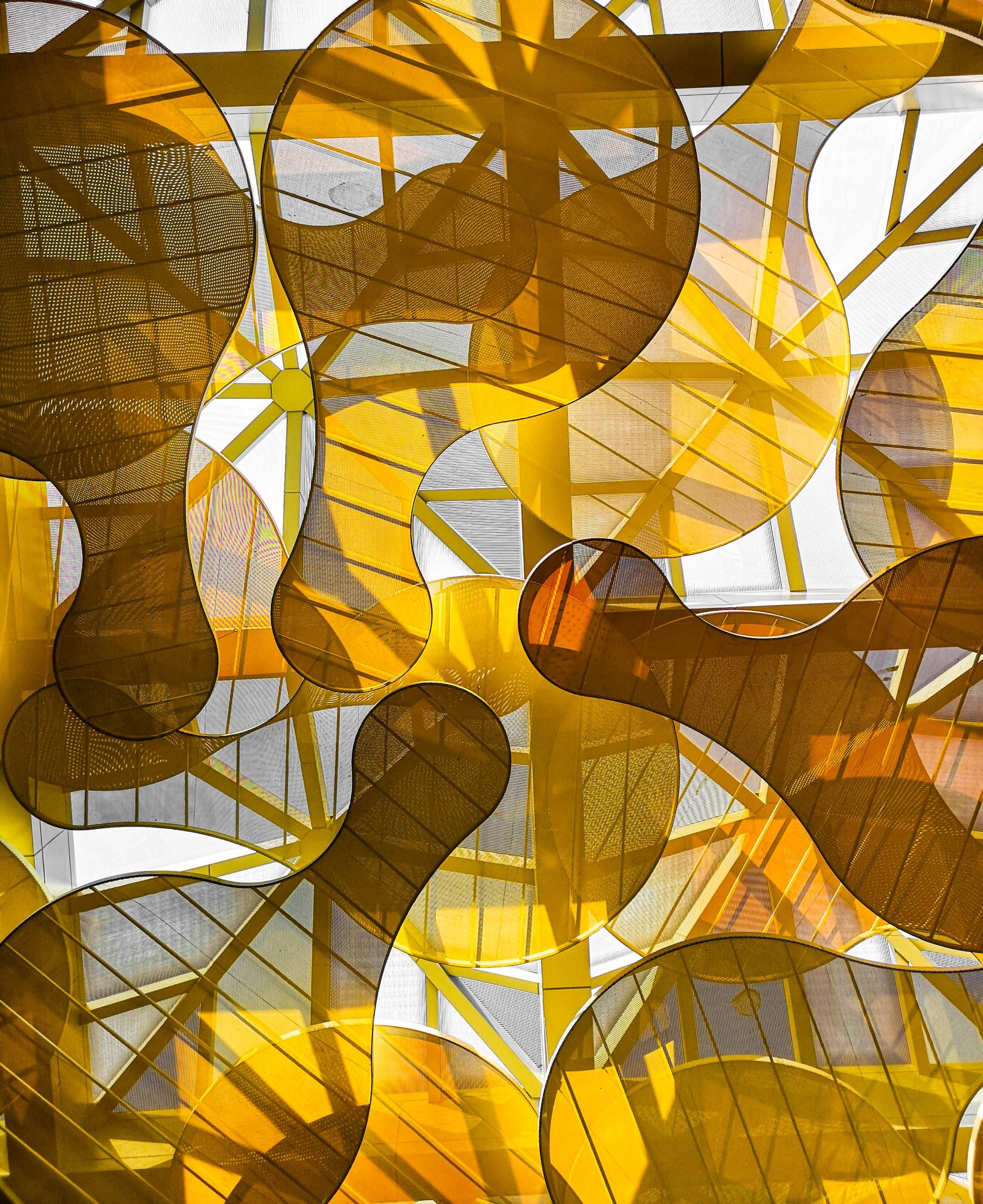 Asymmetries and Power
Transparency, democracy and data protection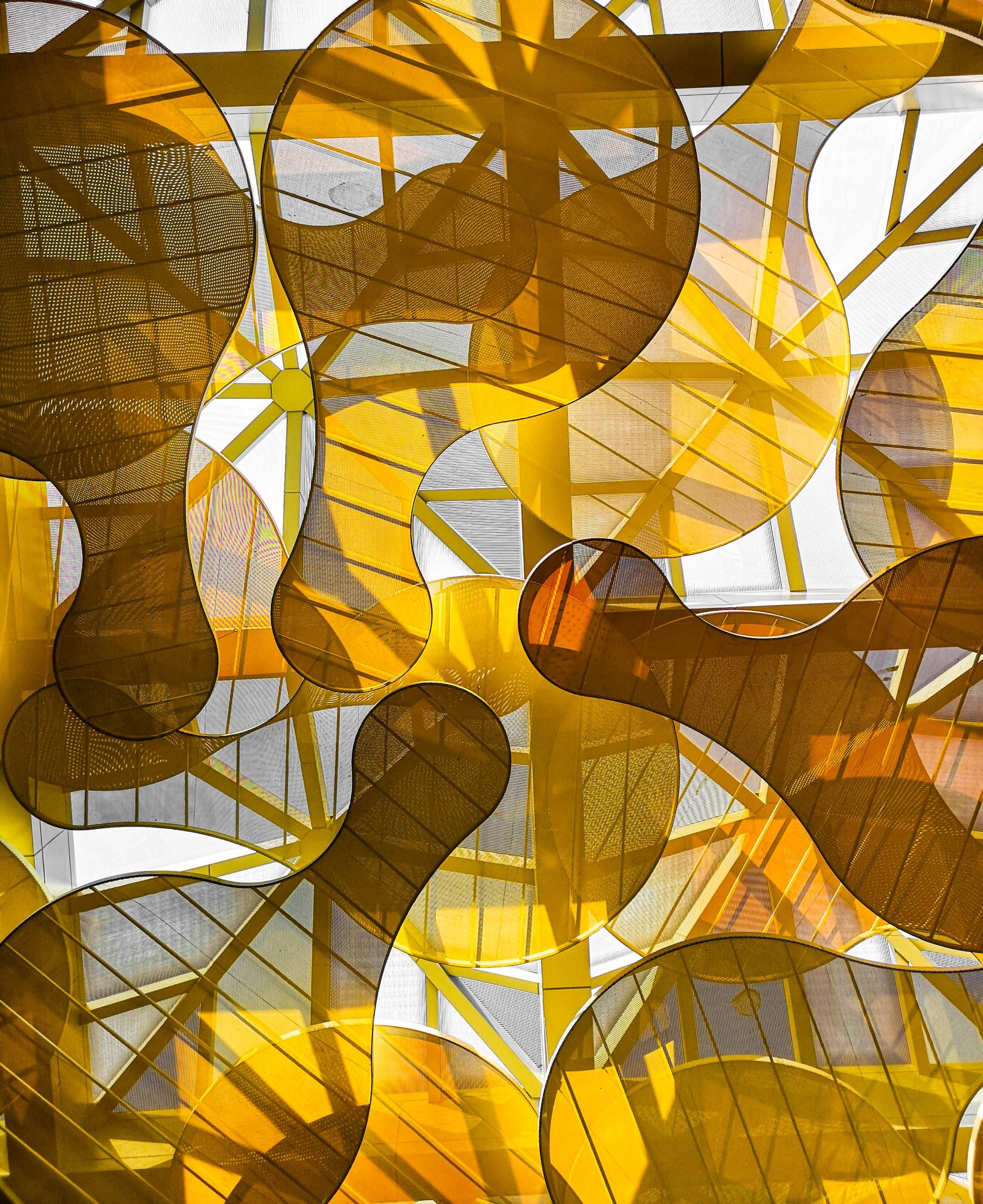 Objective: To foster debate on the process of compatibilization of the rights of access to information and transparency with data protection principles, in order to to avoid the (mis)use of the Brazilian General Data Protection Law (LGPD) to obscure information, disrupt democratic regulation and protect powerful actors, including in the electoral environment.
Duration: 2022-2023
Status: Em Andamento
Supporter(s): -
Description
The "Transparency, Democracy and Data Protection" project originated from a concrete demand of  Data Privacy Brasil Research Association to become involved in legal and political disputes against the misuse  of LGPD to limit access to information which was published in the first place to protect the public interest w.
In 2022, we joined the Forum on the Right of Access to Public Information, and intensified our research and policy work aimed at the compatibilization of LGPD provisions and the Brazilian Access to Information Act. We also started a coordinated action before the Superior Electoral Court to maintain the democratic values ​​of access to information of public interest in the electoral context.
The project includes the regular publication of both research and essays on open data and data protection, as well as coordinated work with other entities that integrate the Forum on the Right of Access to Public Information to advocate for a balanced interpretation and enforcement of data protection and access to information rights.