Extensive Course "Privacy and Data Protection"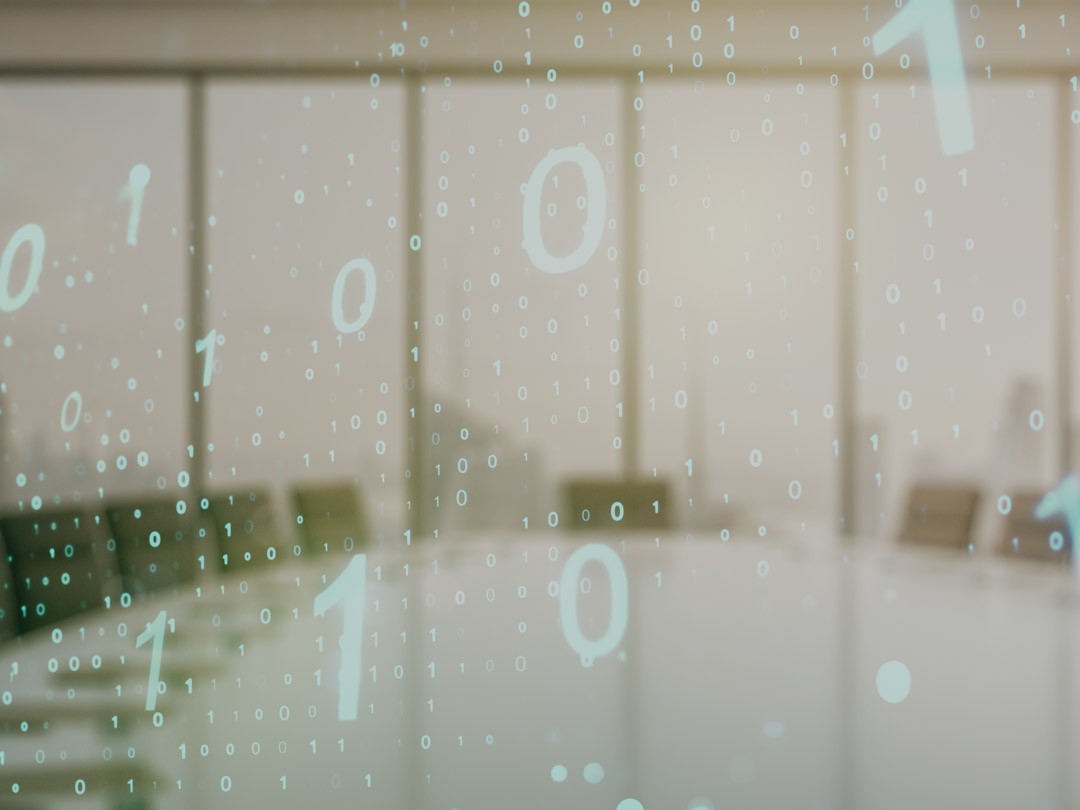 As a first step, Data Privacy Brazil promoted an extensive course that had the participation of 66 students, members of 14 Brazilian State Public Defender's Office, bringing together the 5 regions of Brazil. The objective of the course was to enable students to assist the institution in supervising its data protection and information security practices, enabling them to deal with the new regulatory and legal challenges of a society increasingly driven by data.
Given the specificities of the data processing activities of the Public Defender's Office, before the formulation of the course program, a series of interviews were conducted to understand what type of content was  relevant to be worked with the students Thus, it was intended to enable defenders to act in the defense of the data protection right  as well as to help defenders and servants to build and implement in the Public Defender's Office robust data governance programs suitable to the institution's nature.