LGPD impacts on candidacy records are subject of public hearing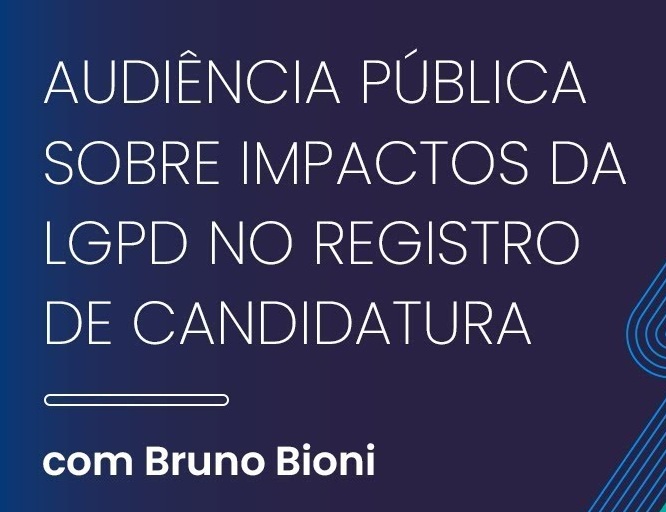 The Brazilian General Data Protection Law was the subject of the public hearing that the Superior Electoral Court held on 2 and 3 June 2022. The objective of the meetings was to gather contributions from agencies, entities, researchers and specialists related to possible impacts of the implementation of the Brazilian General Data Protection Law in the application registration process.
Bruno Bioni, director of the Brazil Data Privacy Research Association, participated in the series of debates and stressed the importance of thinking about mechanisms to balance the guarantee of access to public information and the privacy of candidates.