Open Data in Brazil: where we are and where we can be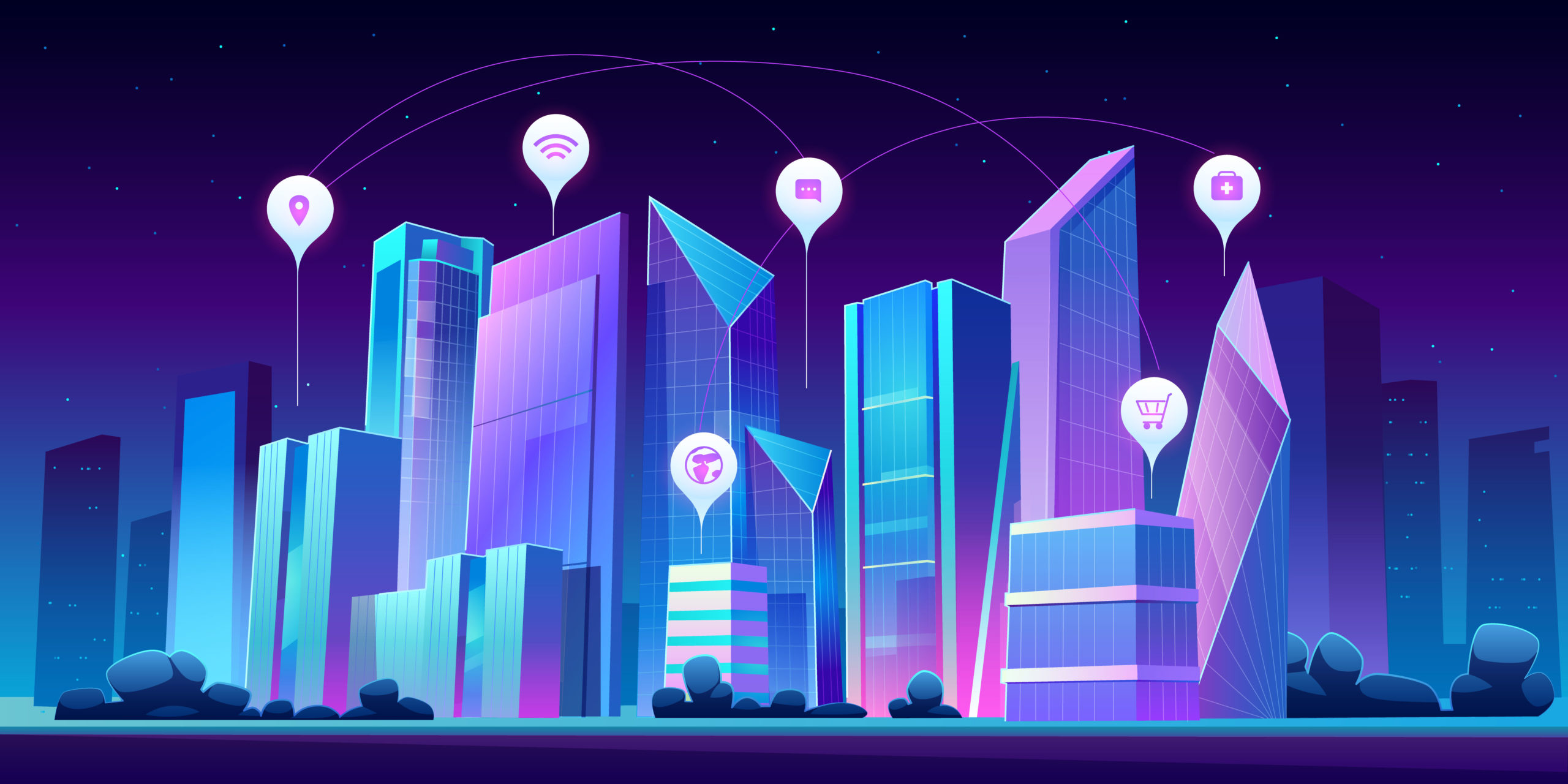 The SmartCities Mundi event – held by Tele.Síntese in partnership with the Forum of the Americas – brought together experts who outlined the errors, successes and possibilities of improvement in the scenario of transparency with the use of technologies in public and private power. The webinar had the participation of Jonatas Mattes, director of Extreme Digital Solutions, Luisa Feyo, leader of the Open Data and Digitization Committee of the Brazilian Online to Offline Association and the director of the Brazil Data Privacy Research Association, Rafael Zanatta.
During the virtual conference, Zanatta explained the relationship between restrictions on access to public data and the lack of a secure methodology on the possible risks and gains from the provision of information.