The rules of the electoral game and the mess of data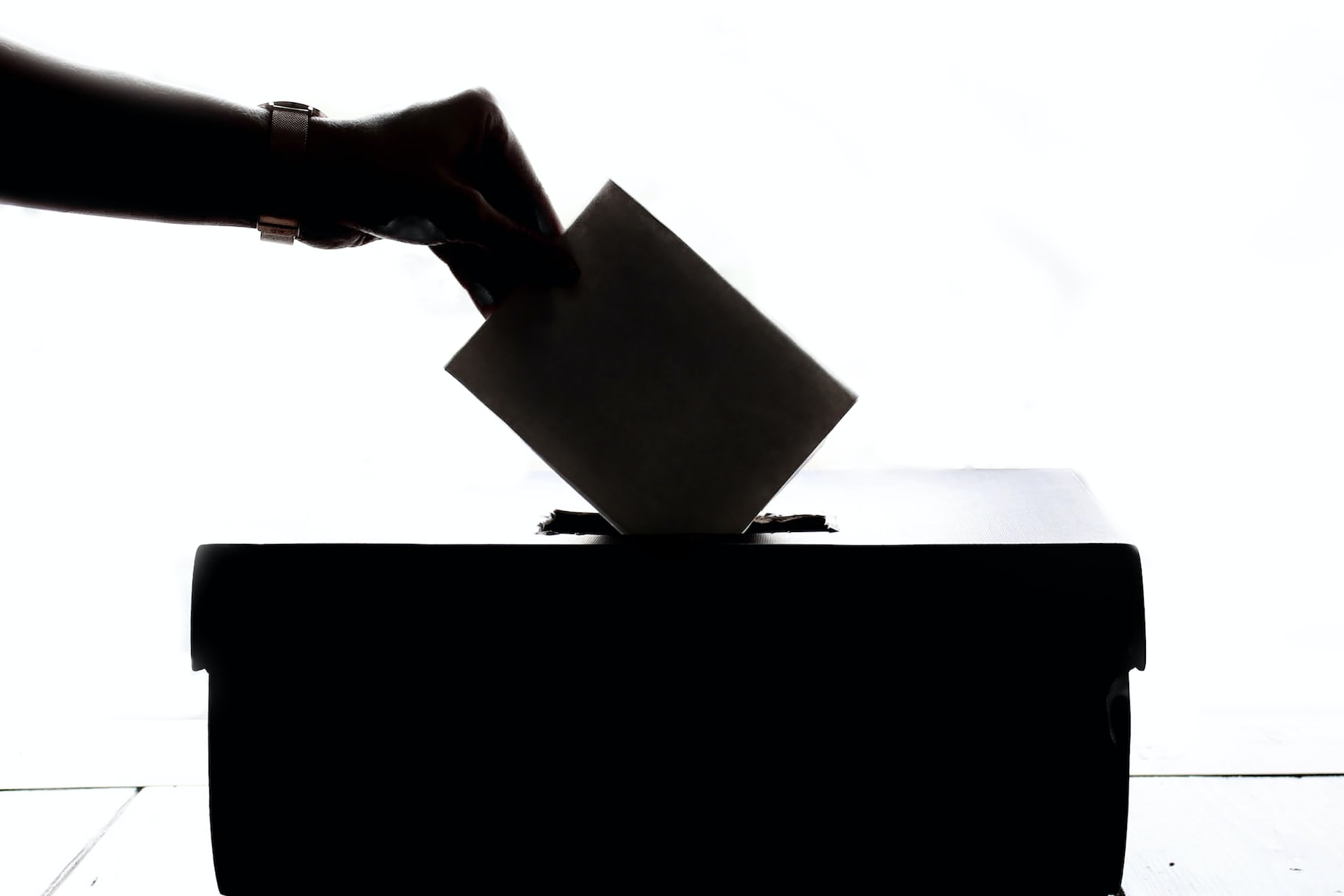 As the elections of October 2 are approaching, the challenges of maintaining the integrity of the vote are increasing. Misinformation and illicit advertisements are some of the adversities that affects the Brazilian electoral context.
In this article in Folha de São Paulo, Rafael Zanatta, director of the Data Privacy Brazil Research Association, and researchers Pedro Saliba and Gabriela Vergili, discuss the challenges of ensuring compliance with the General Data Protection Law (LGPD) in the October election.