Data Privacy promotes complaint to the Regional Electoral Attorney for illicit uses of data in São Paulo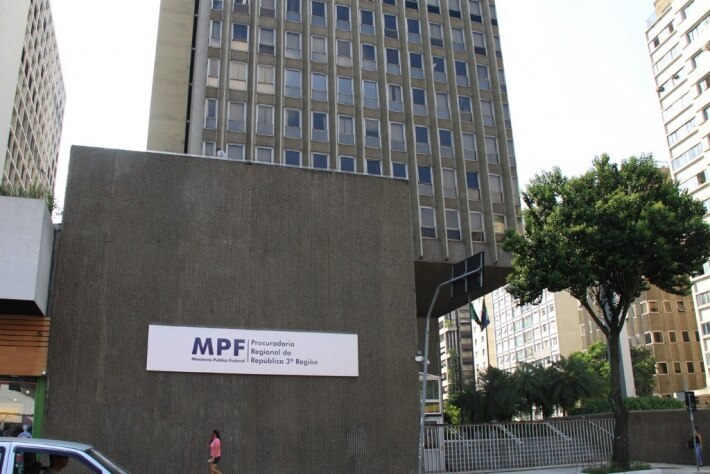 On September 8, the Data Privacy Brazil Research Association filed a representation before the Regional Electoral Prosecutor's Office in São Paulo of the Federal Public Prosecutor's Office, the body responsible for the supervision of electoral rules, due to complaints made by the newspaper The Intercept Brazil. The article reported an operation of automatic firing of messages, using a specific technology of Google for Android devices, by the pre-candidate for the government of São Paulo, Rodrigo Garcia.
In the document sent to justice, the Association questions the lawfulness of automatic shooting scans due to evidence of violation of electoral rules and the protection of personal data.