Report – DivulgaCandContas and personal data protection during elections: contribution to the Electoral Superior Court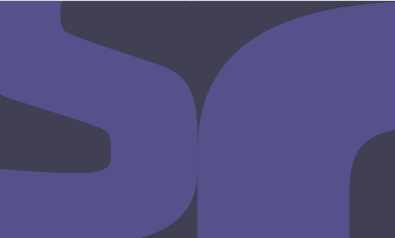 The debate about the balance between privacy and transparency in the Brazilian electoral context is intensifying more and more, especially with a social and political scenario as peculiar as that of 2022. In order to guarantee fundamental rights, civic duties and also the stability of the electoral process, there must be  a collective work of public agencies and entities representing civil society.
In this scenery,  the Data Privacy Brazil Research Association, together with InternetLab, produced the report DivulgaCandContas and data protection in the elections: contributions to the Superior Electoral Court. The document arises from the participation of the entities in the public hearing convened by the Superior Electoral Court in July 2022, which aimed to discuss the adequacy of DivulgaCandContas, a platform for the dissemination of application data, to the Brazilian General Data Protection Law.