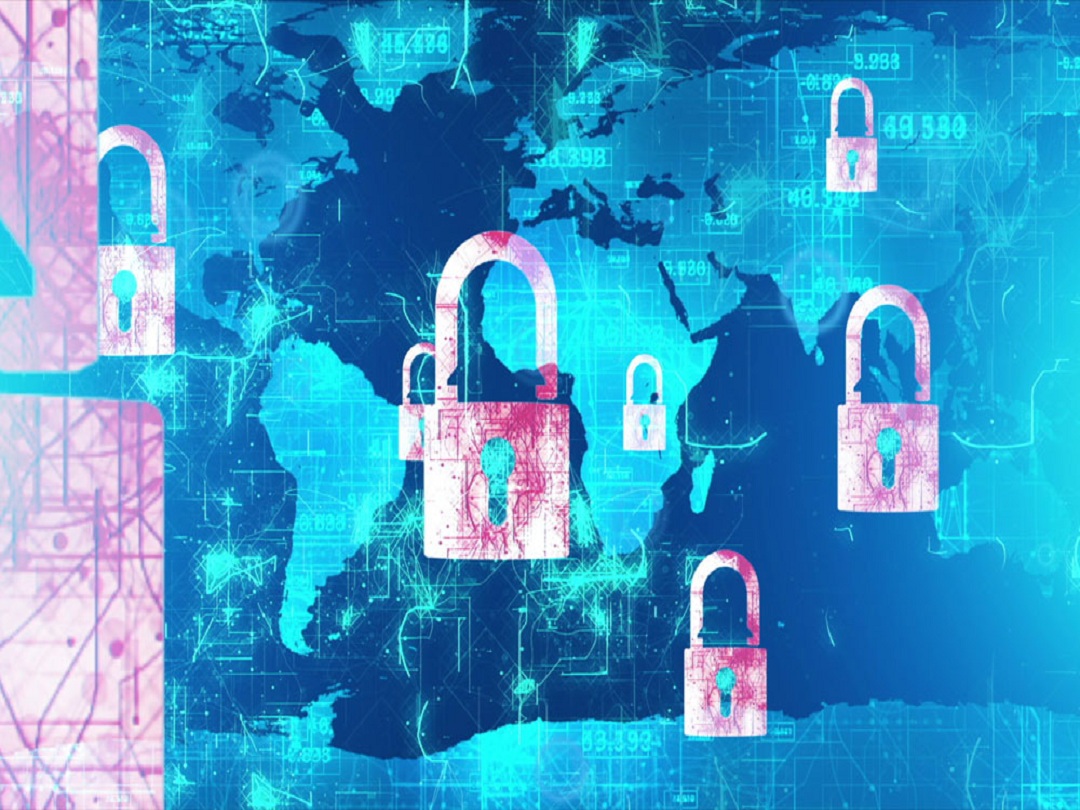 Governança e Regulação
ADAPT Data Privacy Learning Series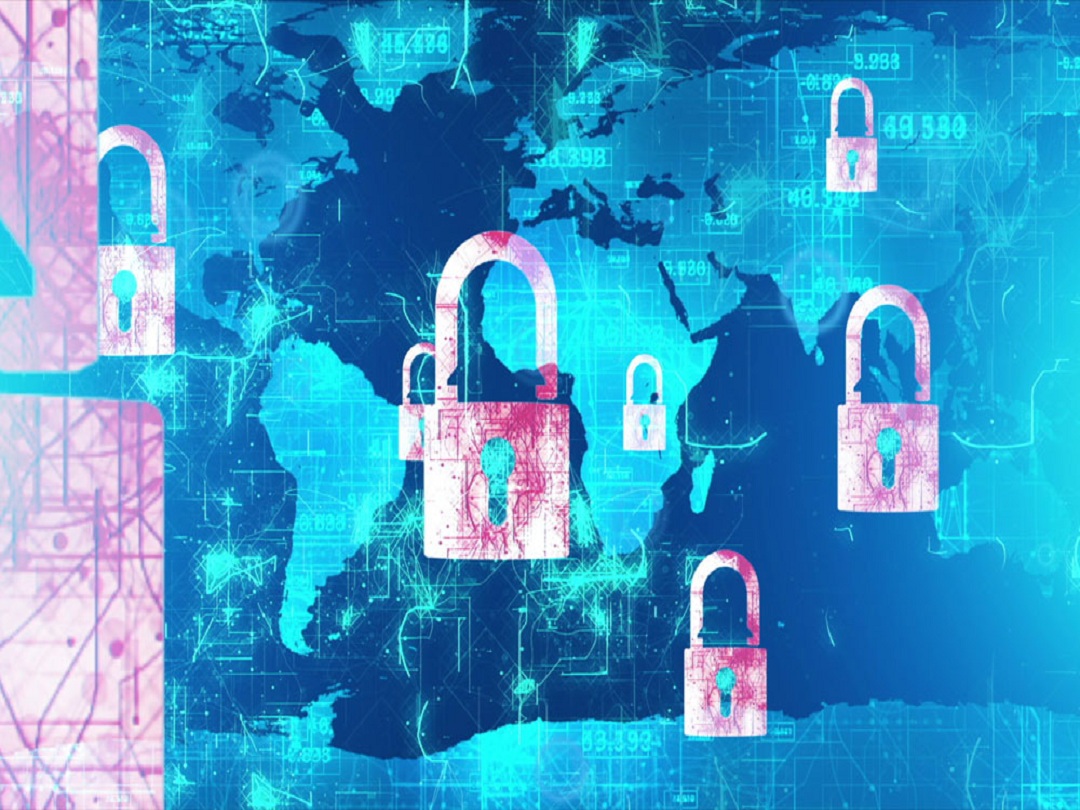 Objetivo: To organize a workshop series dedicated to discussing concrete issues of data protection advocacy in the Global South, produce reports focused on the takeaways, and co-facilitate, together with Internews, the approximation and dialogue between the organizations of the ADAPT consortium.
Duração: 2021-2022
Situação: Em Andamento
Apoiador(es): Internews
Descrição
The ADAPT Data Privacy Learning Series presents itself as one of our actions in Global South networks. It is an ongoing project financed by Internews, which aims to prepare a series of workshops with the partners from the Advocating for Data Accountability, Protection, and Transparency (ADAPT – Internews) consortium to discuss concrete topics in data protection advocacy.
The workshops are designed to promote the dialogue between all ADAPT partners, with each event dedicated to a specific theme. Altogether, the series proposes to address topics like innovative strategies of advocacy and communication, problems around exceptions in data protection laws, lack of independence for data protection authorities, the practice of regional coordination between civil society organizations, the role of the private sector, among others.
As a South-South dialogue space, the workshops are prepared to include agendas, shared challenges, and empirical knowledge acquired in advocacy from the six countries of the partner organizations (Kenya, Ethiopia, Nigeria, Bolivia, Ecuador, and Brazil), taking into account both the aggregating elements as well as the heterogeneities and complexities that follow the Global South.
In addition to the workshops, reports and other materials will be produced to contribute to the building and strengthening of learning networks between Global South organizations.